A Relaxing Escape...
In downtown Portland!
Jim's style of therapeutic massage has been described as "artful".
Combining deep tissue massage, Swedish massage, and other therapy
styles is certain to relax, renew, and revive the body and spirit.
Go toBenefits
Benefits
Therapeutic Massage is an age old remedy and health practice. It is found in all major civilizations past and present. From the ancient Greek gymnasia and Roman baths to modern day spas and health clubs, massage has been recognized for…

Read More.
Go toPHILOSOPHY
PHILOSOPHY
In our crazy and overstimulating world, our energies become scattered between duties, relationships and projects. We tend to focus wholly on our external environment of things and people. Take some time on a regular basis to…

Read More.
Go toLOCATION
LOCATION
The massage studio is located on a quiet street in downtown Portland.

519 SW Park Avenue
Suite 401
Portland, OR 97205

Location Details
Go toContact
Contact
Use the contact form on this page to send us a message. We will reply by email or phone as soon as we are able.

Contact Us.
Thumbtack Best of 2016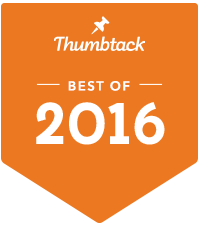 About Jim
Jim McNamee, LMT OBMT License #1195


Jim McNamee of Downtown Therapeutic Massage has been licensed by the State of Oregon to practice massage since 1980.   He has studied various body work techniques such as Shiatsu, Deep Tissue Massage, Polarity Therapy, Reflexology and combines them in an eclectic style of massage designed to relax, relieve pain and spasm, increase circulation and induce a wonderful sense of peace and inner calm.

Blue Cross/Blue Shield, ODS insurance accepted.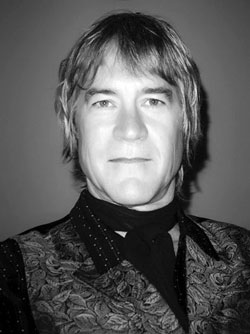 Testimonials
Comments from some of our our clients...